Client - The Glenrothes
Producer - Tom J. Booth
Hand model - Ugnius Mikšta
Production - Opiopio Creative
Photography & Retouch - Tibor Galamb

Art direction - Jolita Galamb, Tibor Galamb
Creative direction - Anna Lisa Stone, Reeve Rixon

The Art of Conversation - History
Playing on the famous game Trivial Pursuit, The Glenrothes will paint the "art of conversation" through a colourful lens of trivia.
The different whiskies from The Glenrothes Soleo Collection will guide fans and whisky experts alike with fun facts around whisky: traditions, making, history, and flavors. Think "Did you know..." pub banter, but a bit posher.
The bold pantone colours of the Soleo Collection (purple, red, orange, yellow) will extend the subtle nod to the well known category game.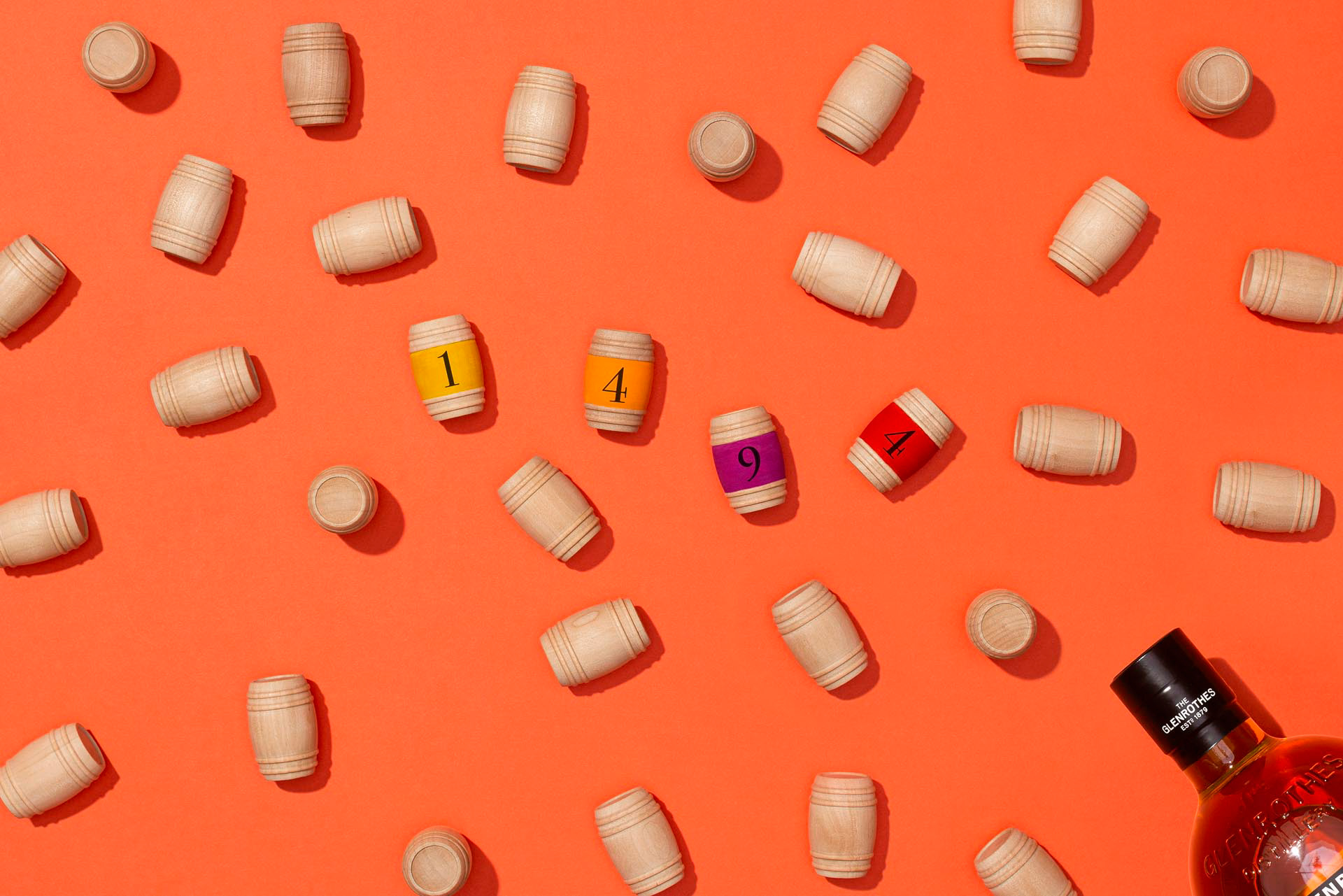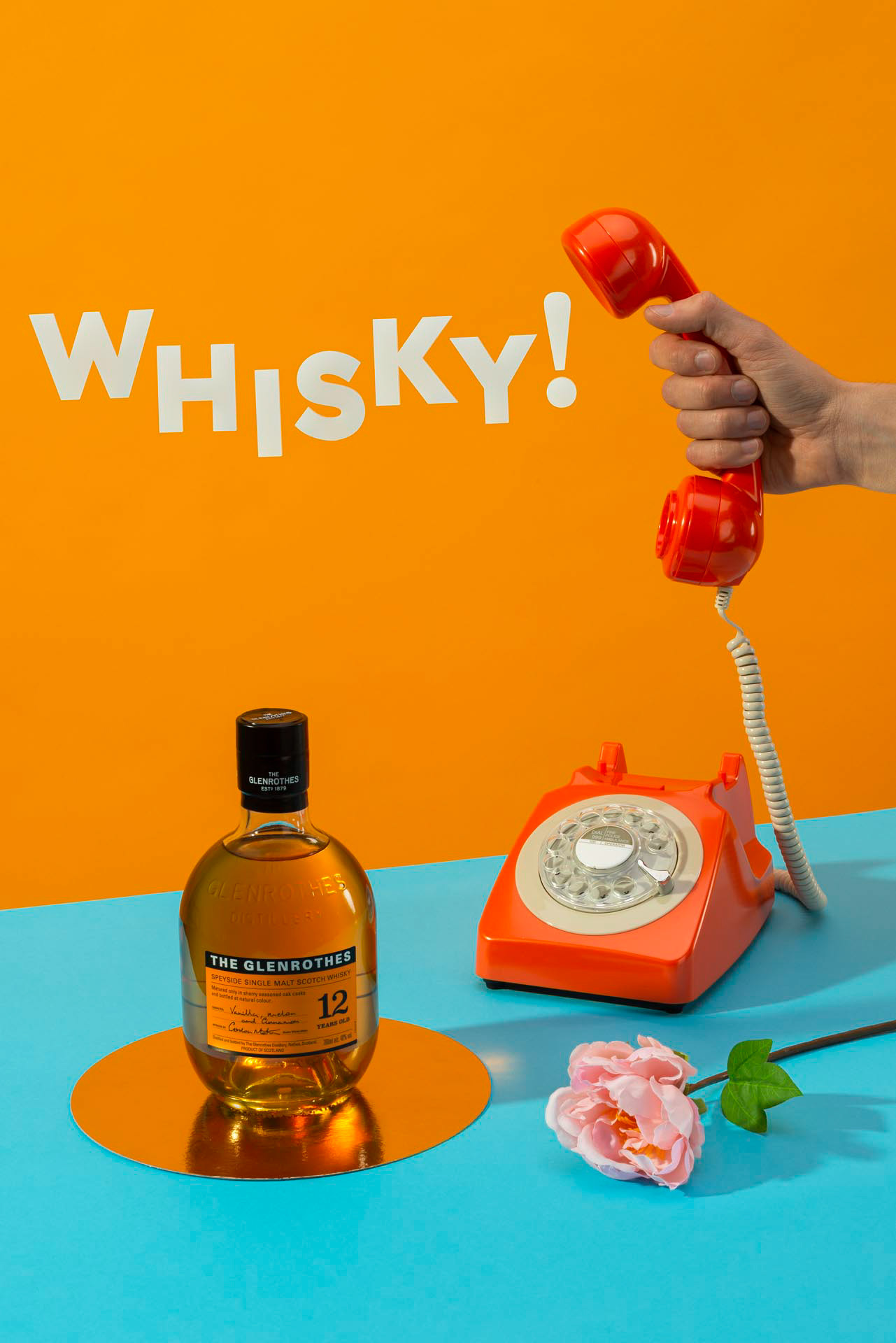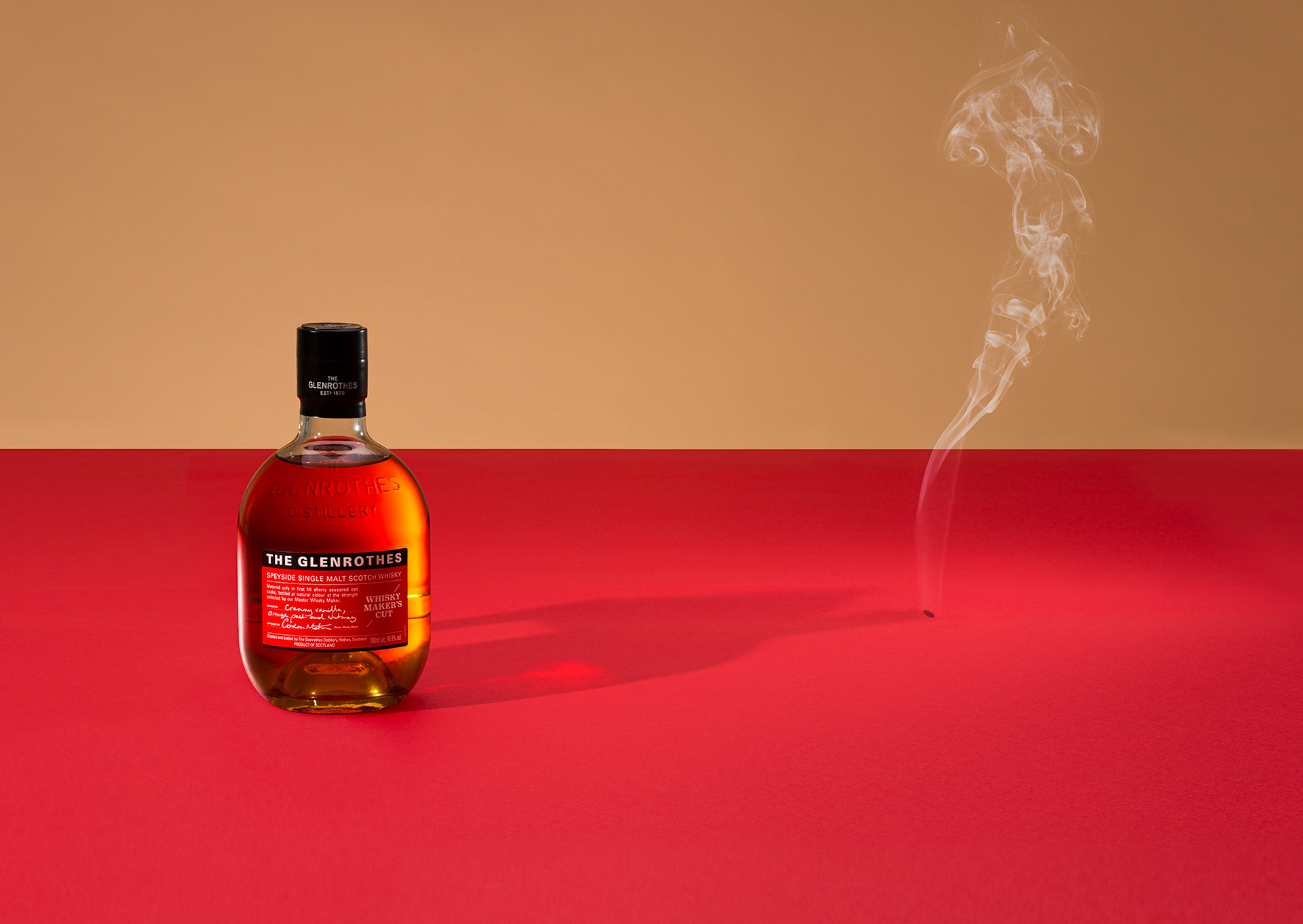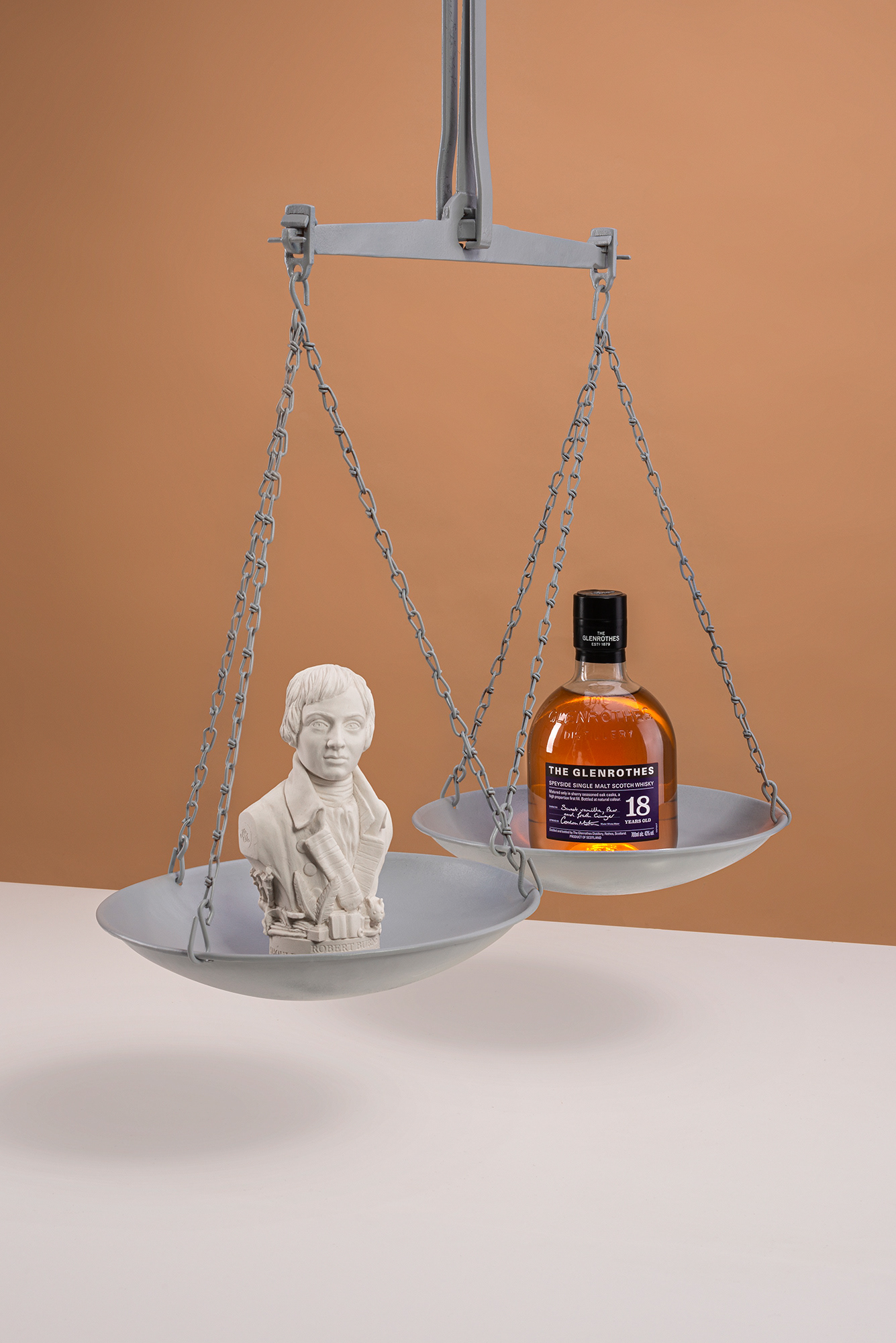 The earliest documented record of distilling in Scotland occurs as long ago as 1494...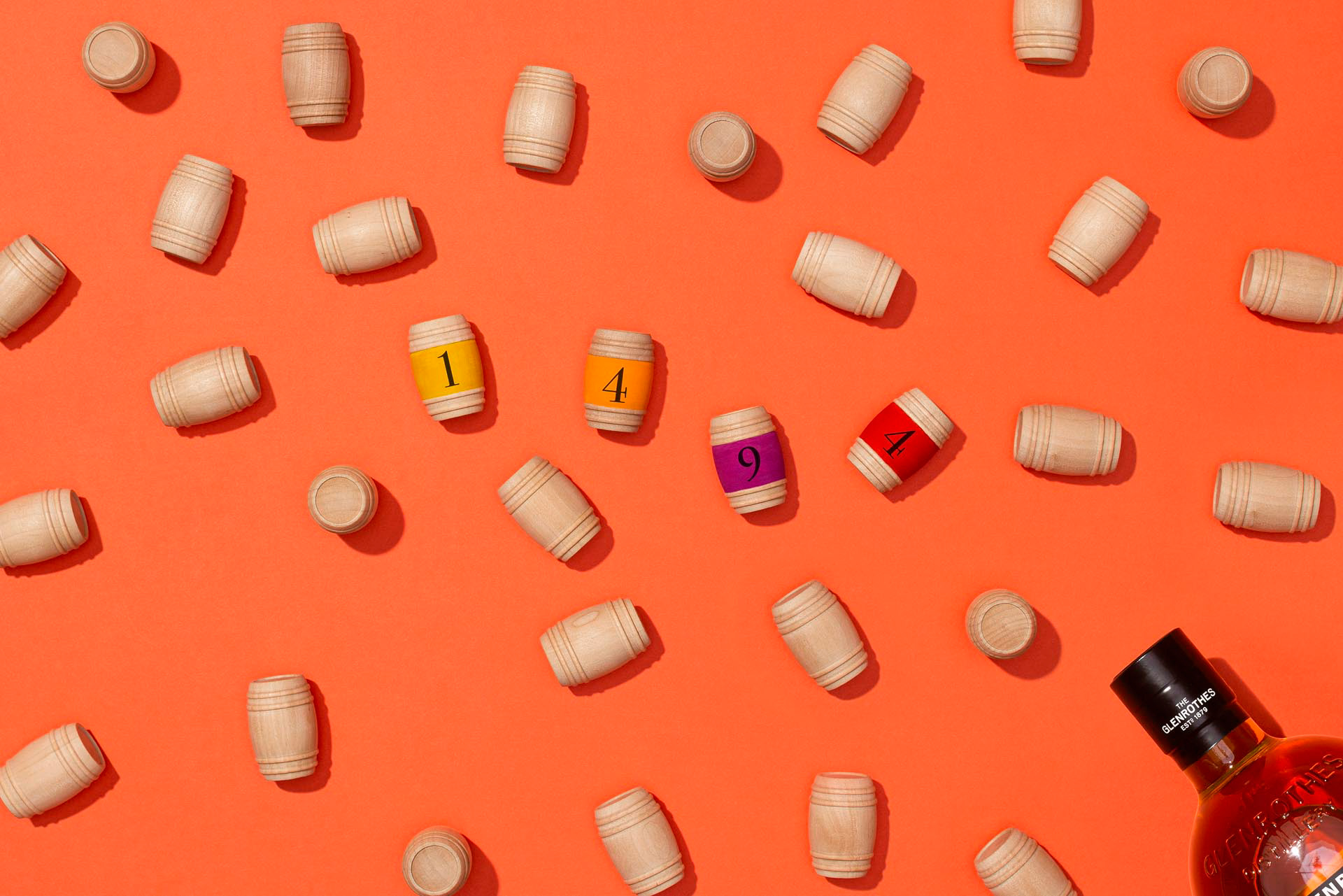 In 1956, "WHISKY" replaced "WILLIAM" in the NATO phonetic alphabet. It's "WHISKY" to us, but we'll still raise a dram to that.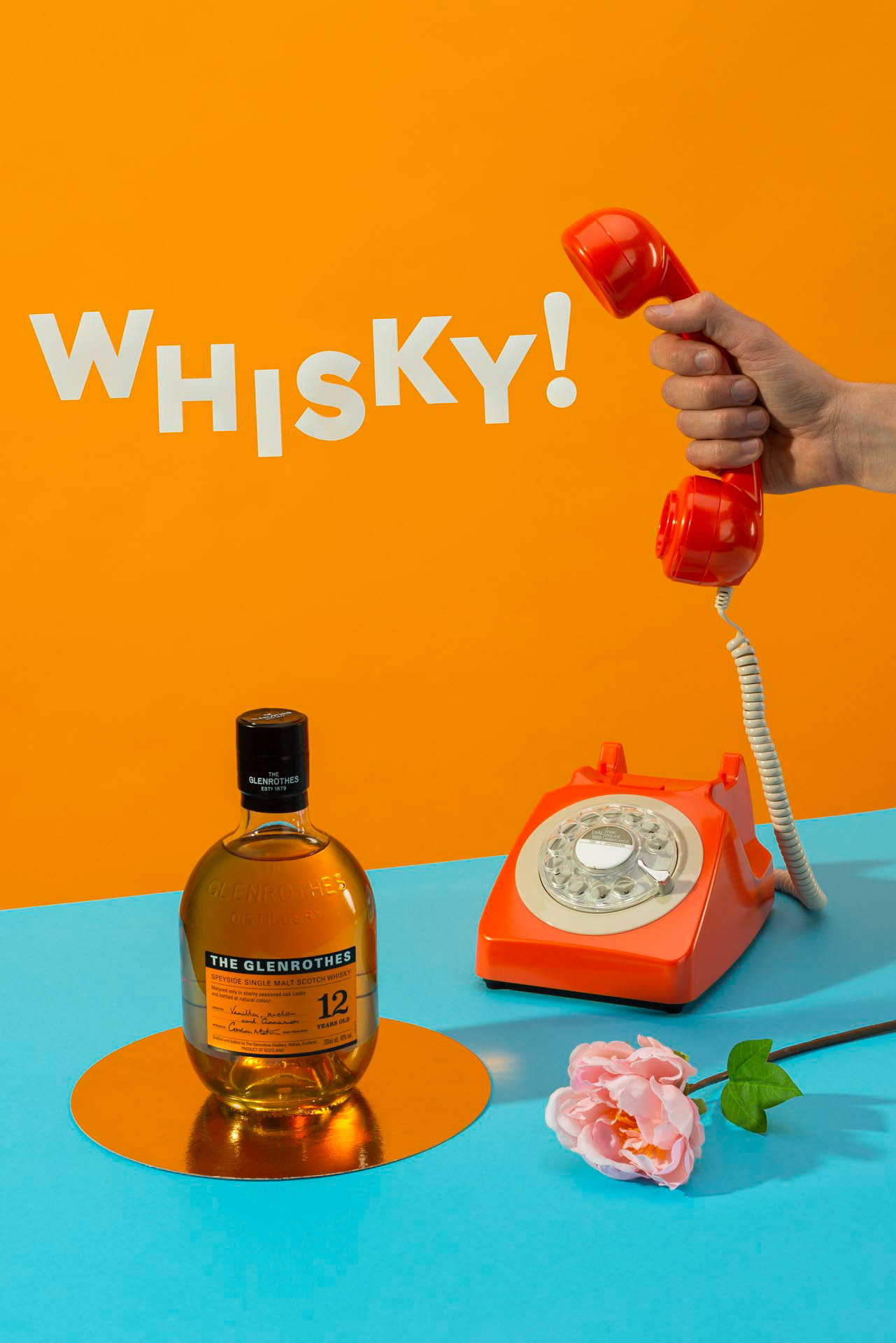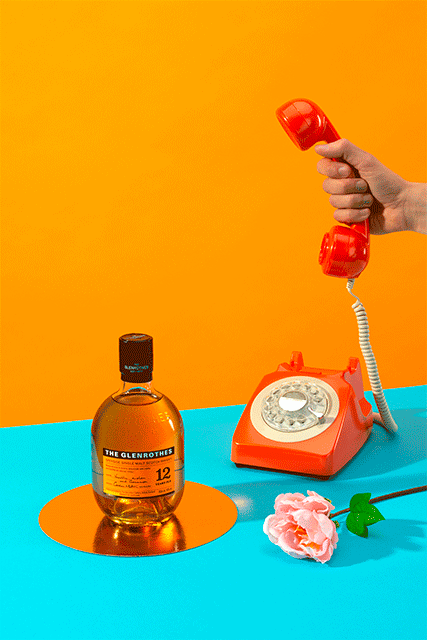 In the 1700s, to avoid taxation, Clandestine stills were cleverly organised and hidden in nooks and crannies of the heather-clad hills. One undetectable location channelled the smoke from the peat fire underground for 70 yards to a cottage so that it could be released up the chimney without arousing suspicion.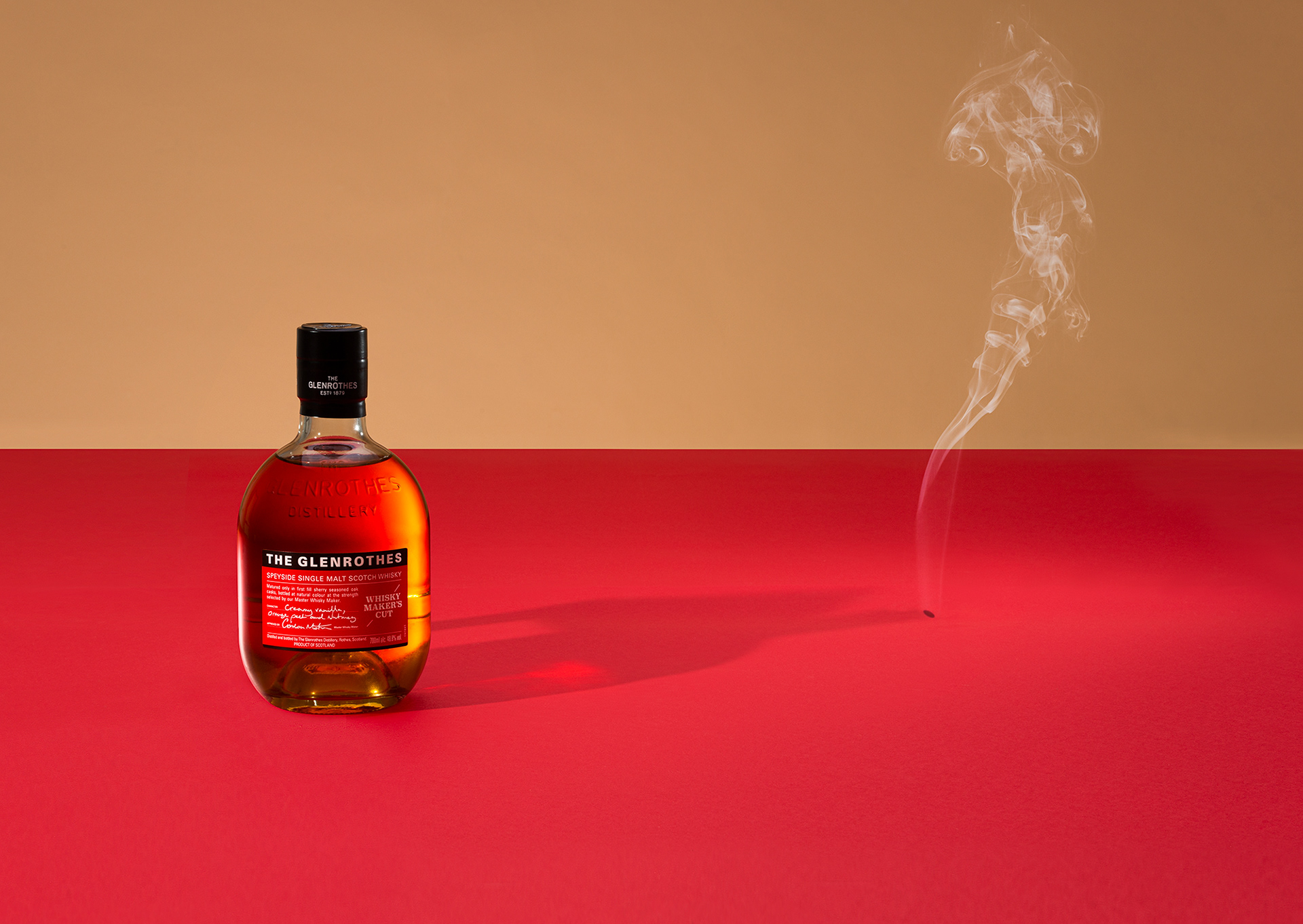 One of the most well-known tax collectors of the 18th century was Robert Burns - Scotland's bard. He trained as an exciseman before turning his attention to writing some of Scotland's most loved poetry.