Client - The Glenrothes
Producer - Tom J. Booth
Production - Opiopio Creative
Photography & Retouch - Tibor Galamb
Art direction - Tibor Galamb, Jolita Galamb
Creative direction - Anna Lisa Stone, Reeve Rixon
The Art of Conversation - Flavours
Playing on the famous game Trivial Pursuit, The Glenrothes will paint the "art of conversation" through a colourful lens of trivia.
The different whiskies from The Glenrothes Soleo Collection will guide fans and whisky experts alike with fun facts around whisky: traditions, making, history, and flavors. Think "Did you know..." pub banter, but a bit posher.
The bold pantone colours of the Soleo Collection (purple, red, orange, yellow) will extend the subtle nod to the well known category game.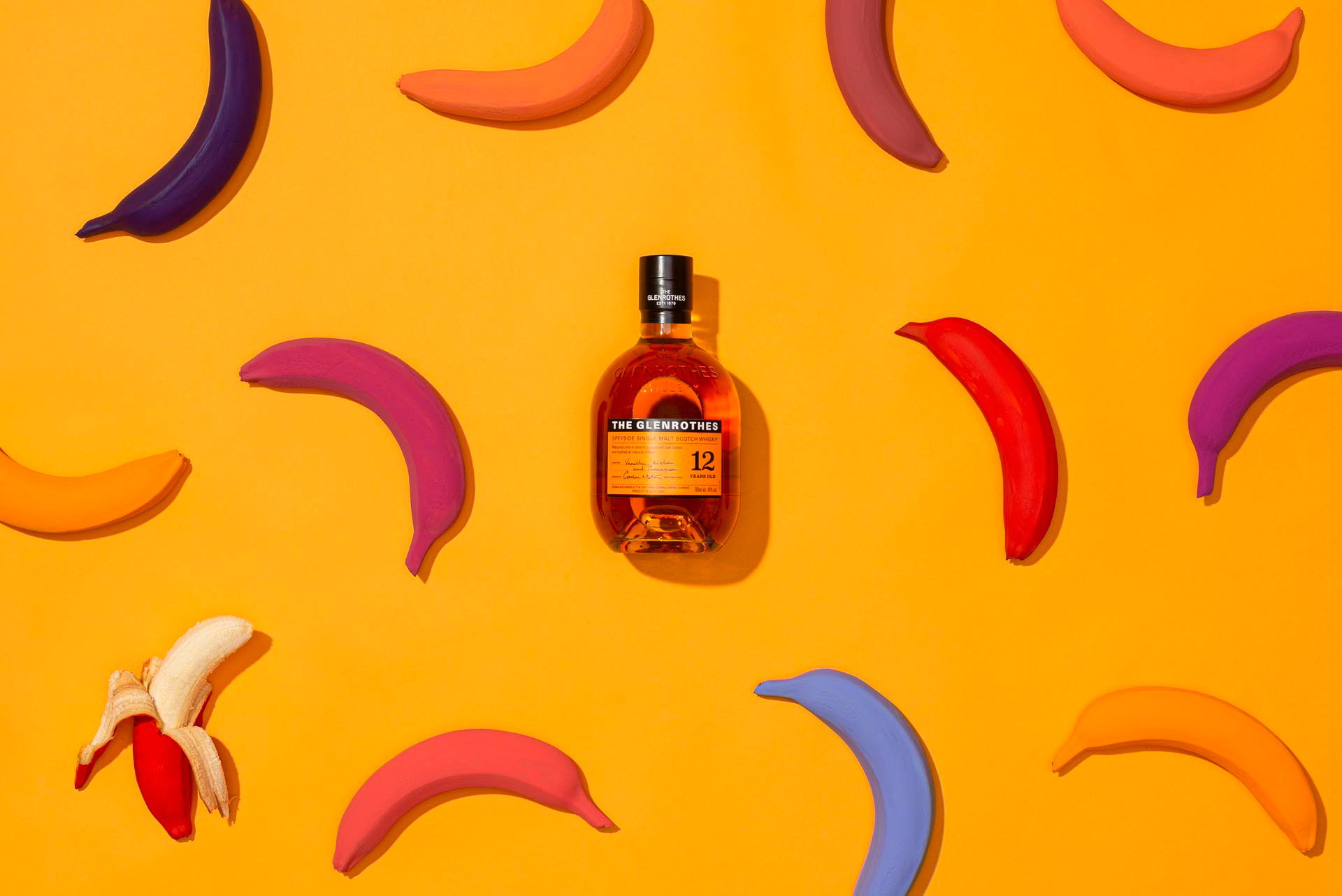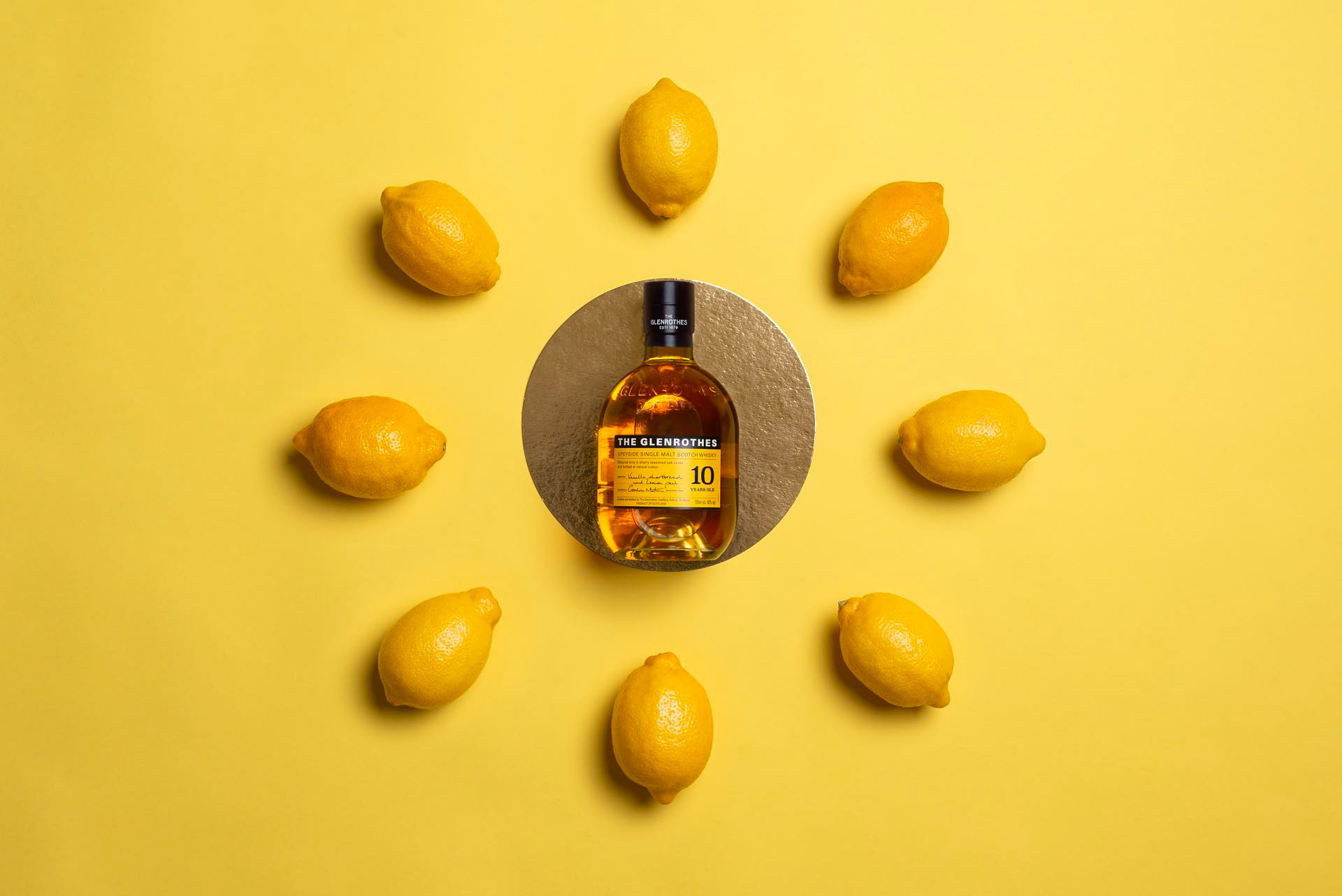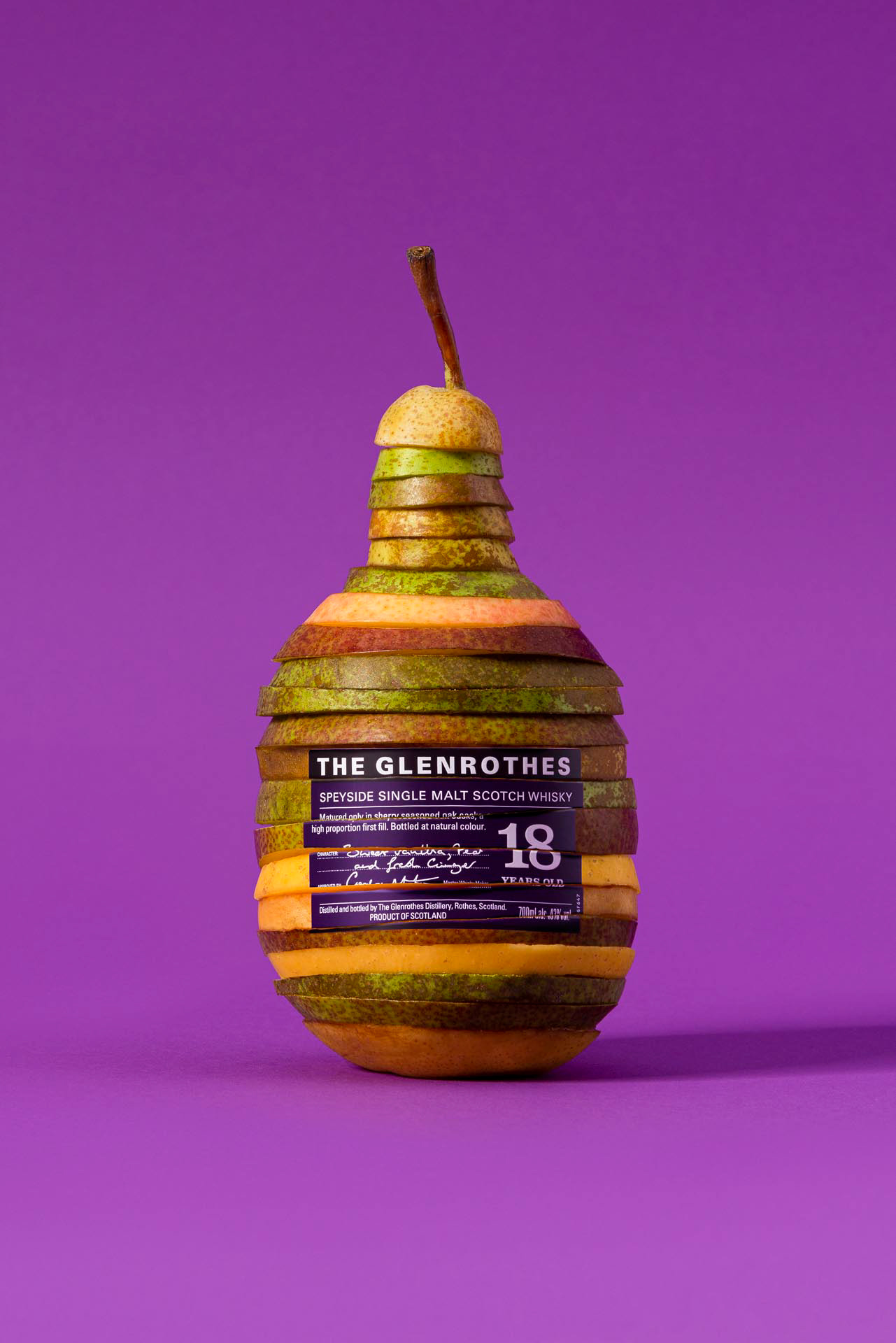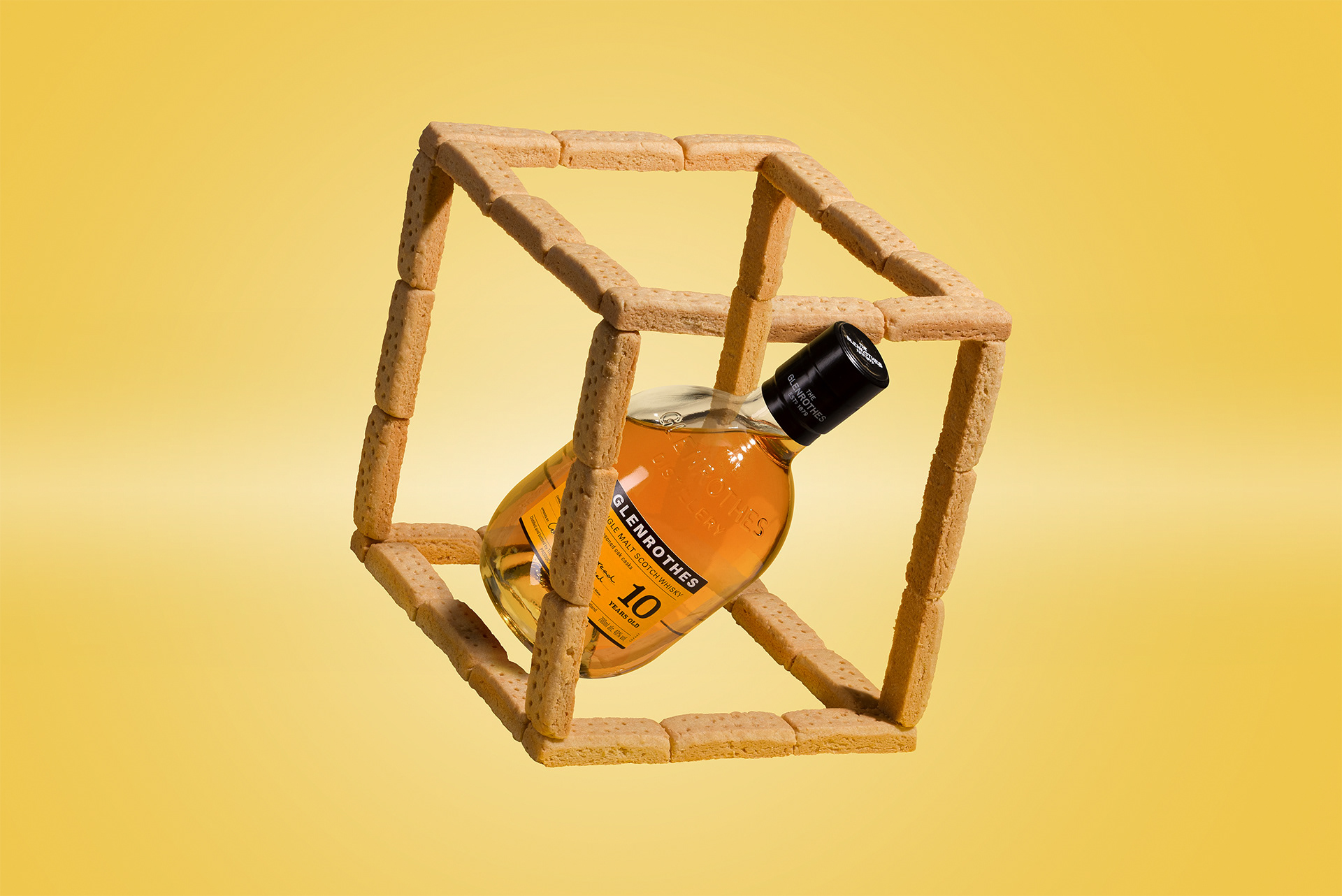 The banana is actually classified as a berry. We are berry proud of our Glenrothes 12 year that has the sumptuous taste of banana, lemon, melon and a hint of cinnamon.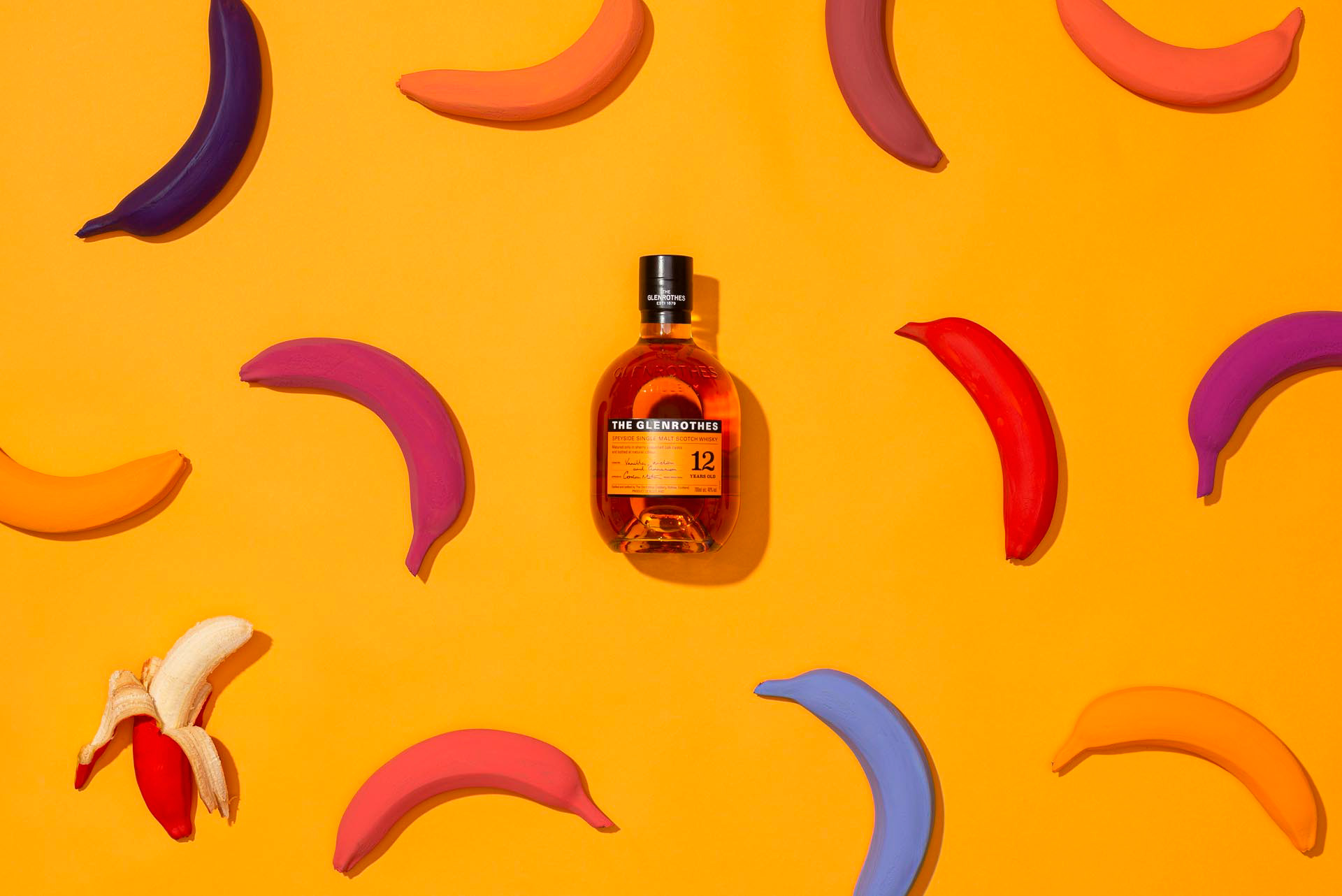 A single citrus plant can bear as many as 60,000 flowers, but only 1% of those flowers will turn into fruit. The Glenrothes 10 year has zesty smells of citrus.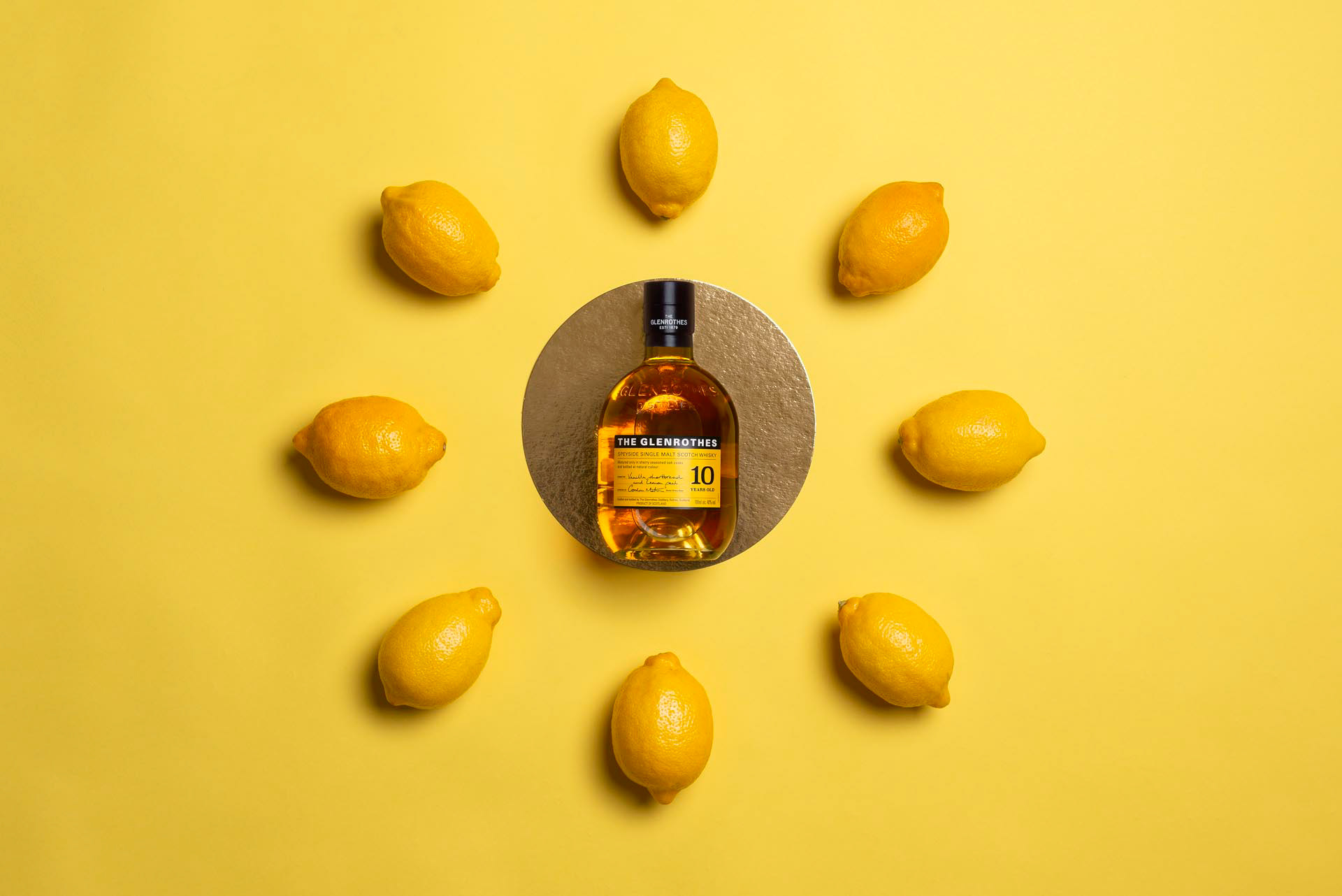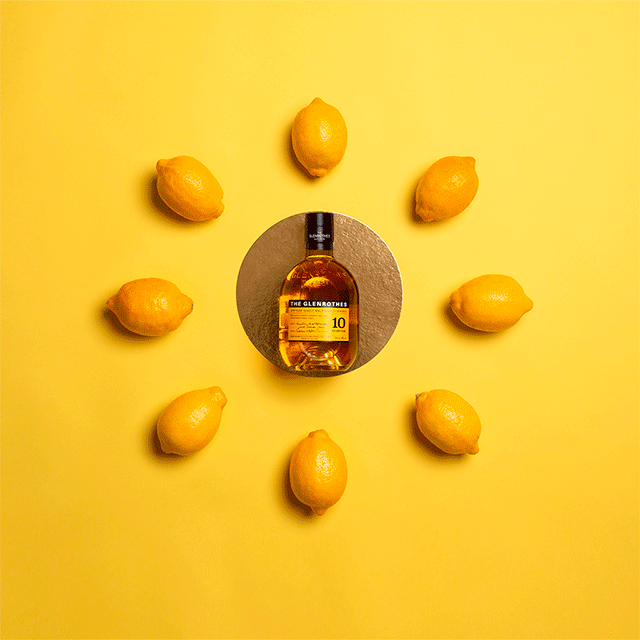 There are more than 3000 varieties of pear in the world. Fact. 
How many can you taste in our sweet and spicy The Glenrothes 18 Year Old?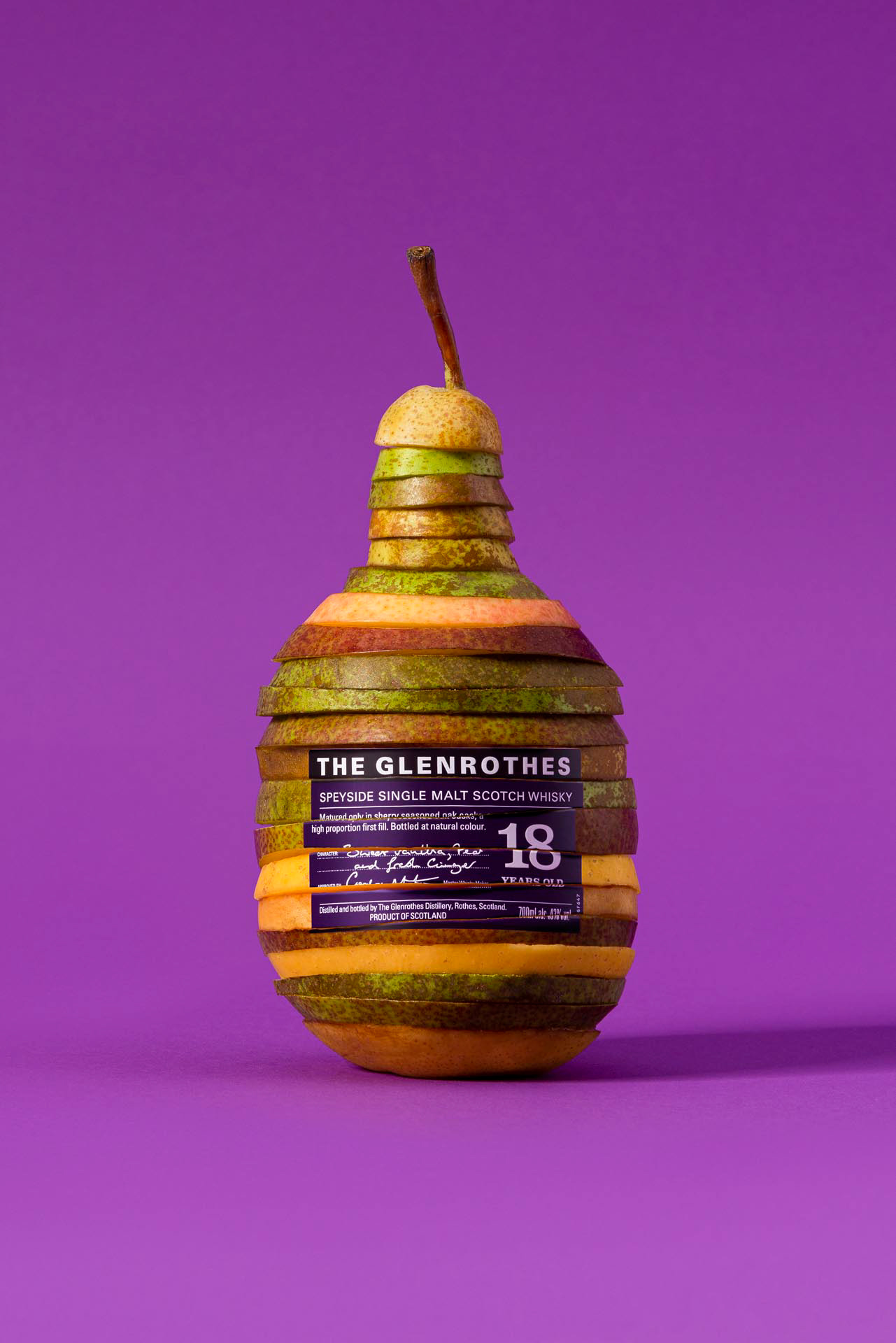 The first printed shortbread recipe was found in Scotland in 1736. This traditional Scottish flavour can be found in the aroma of our Glenrothes 10 year.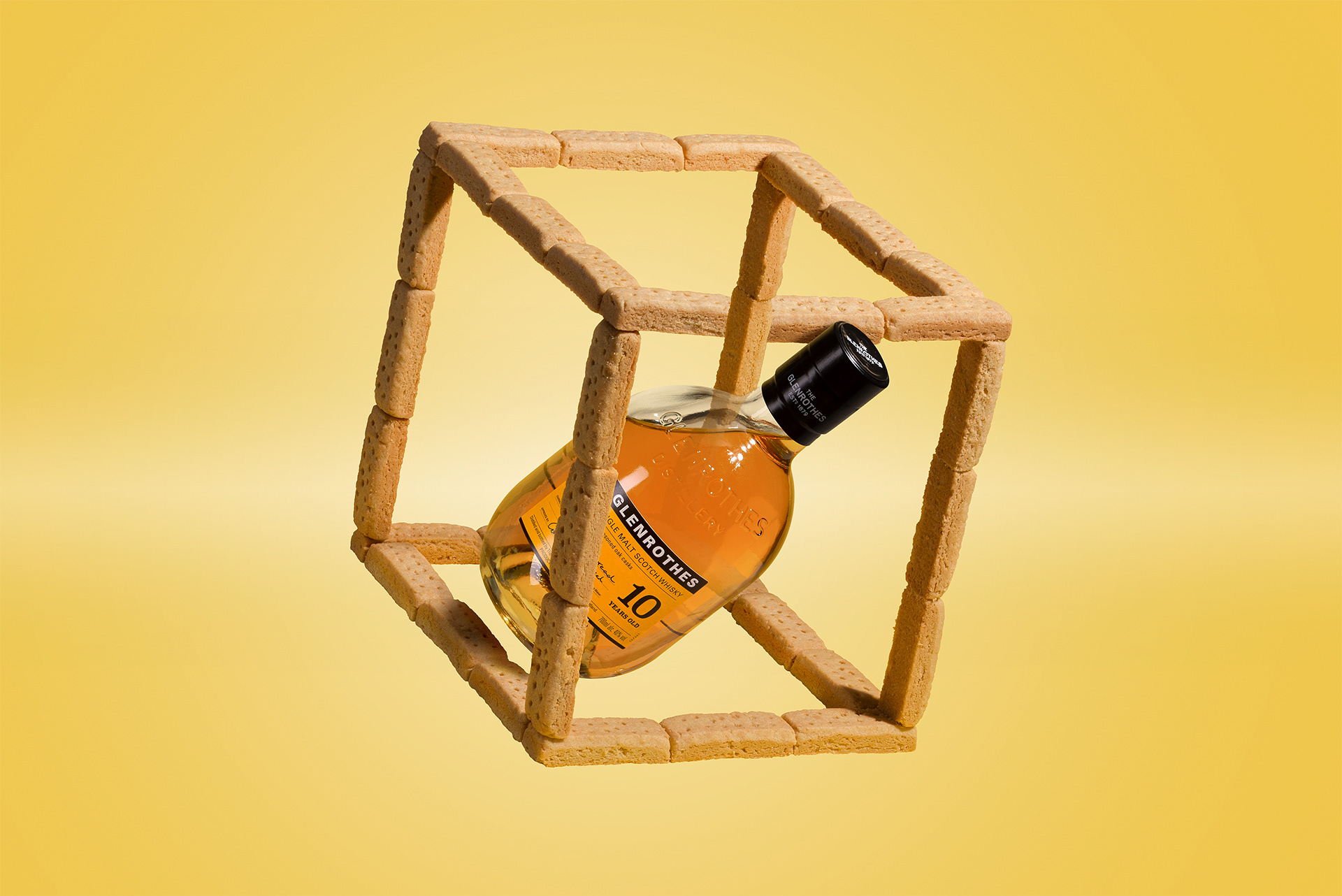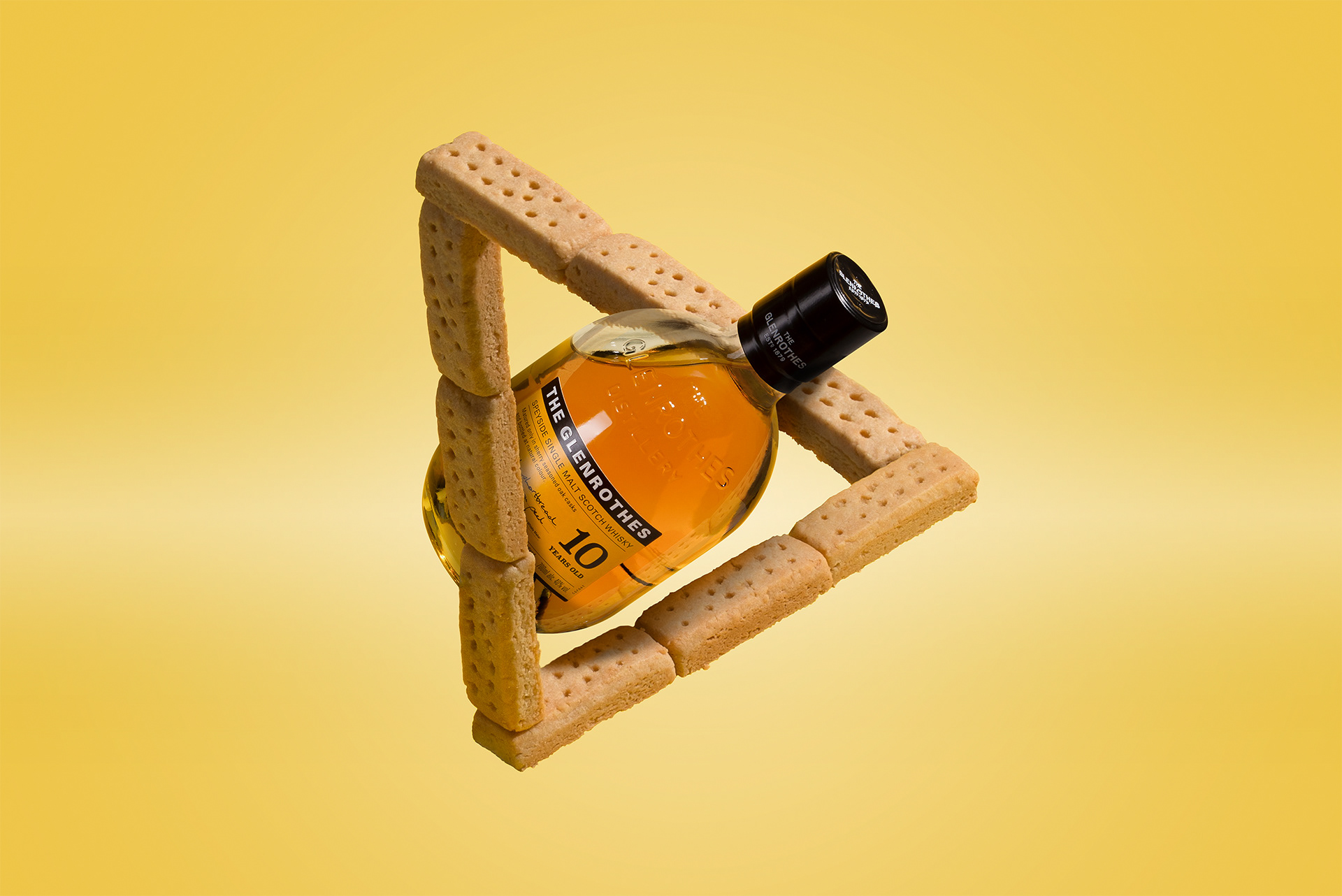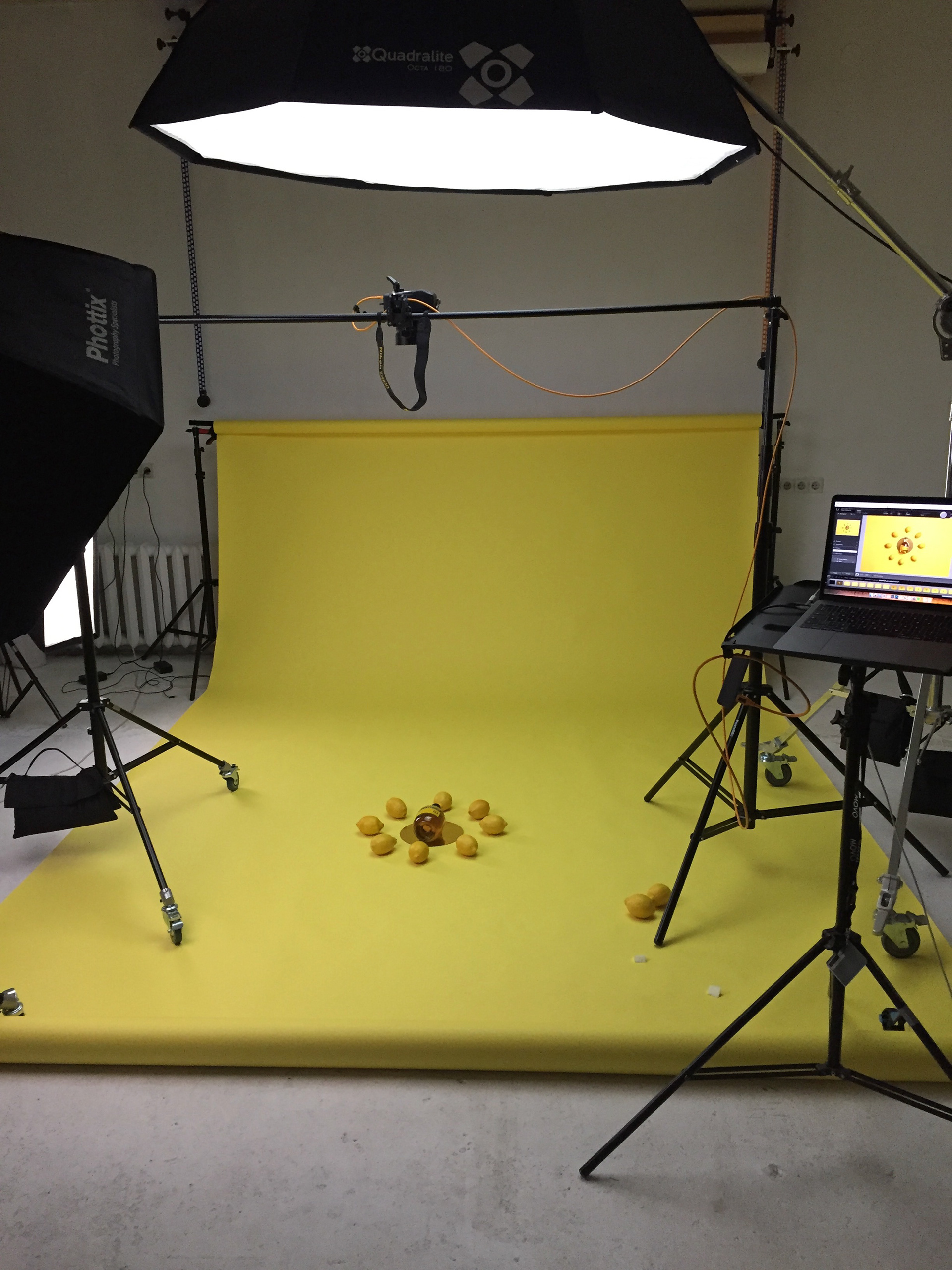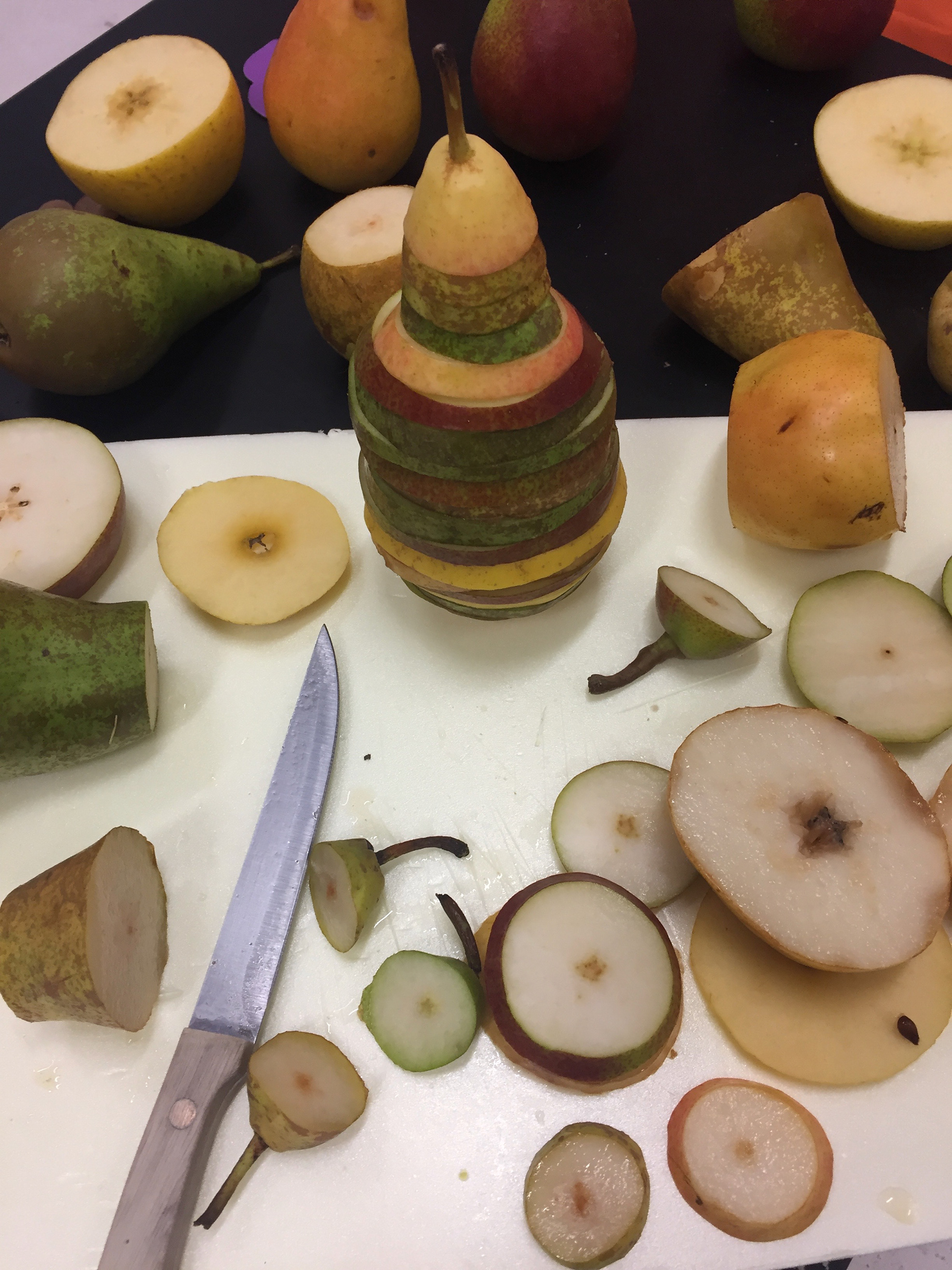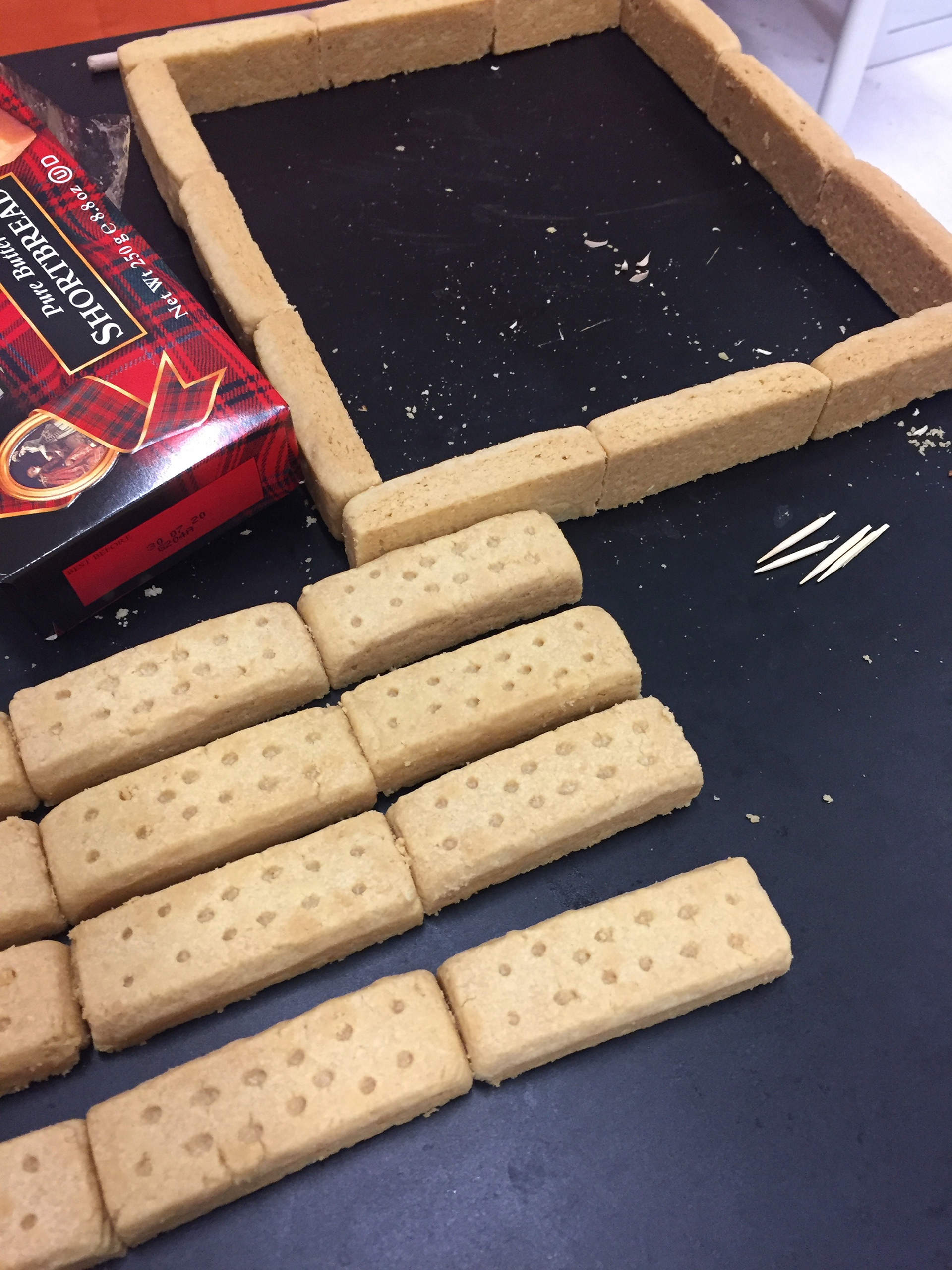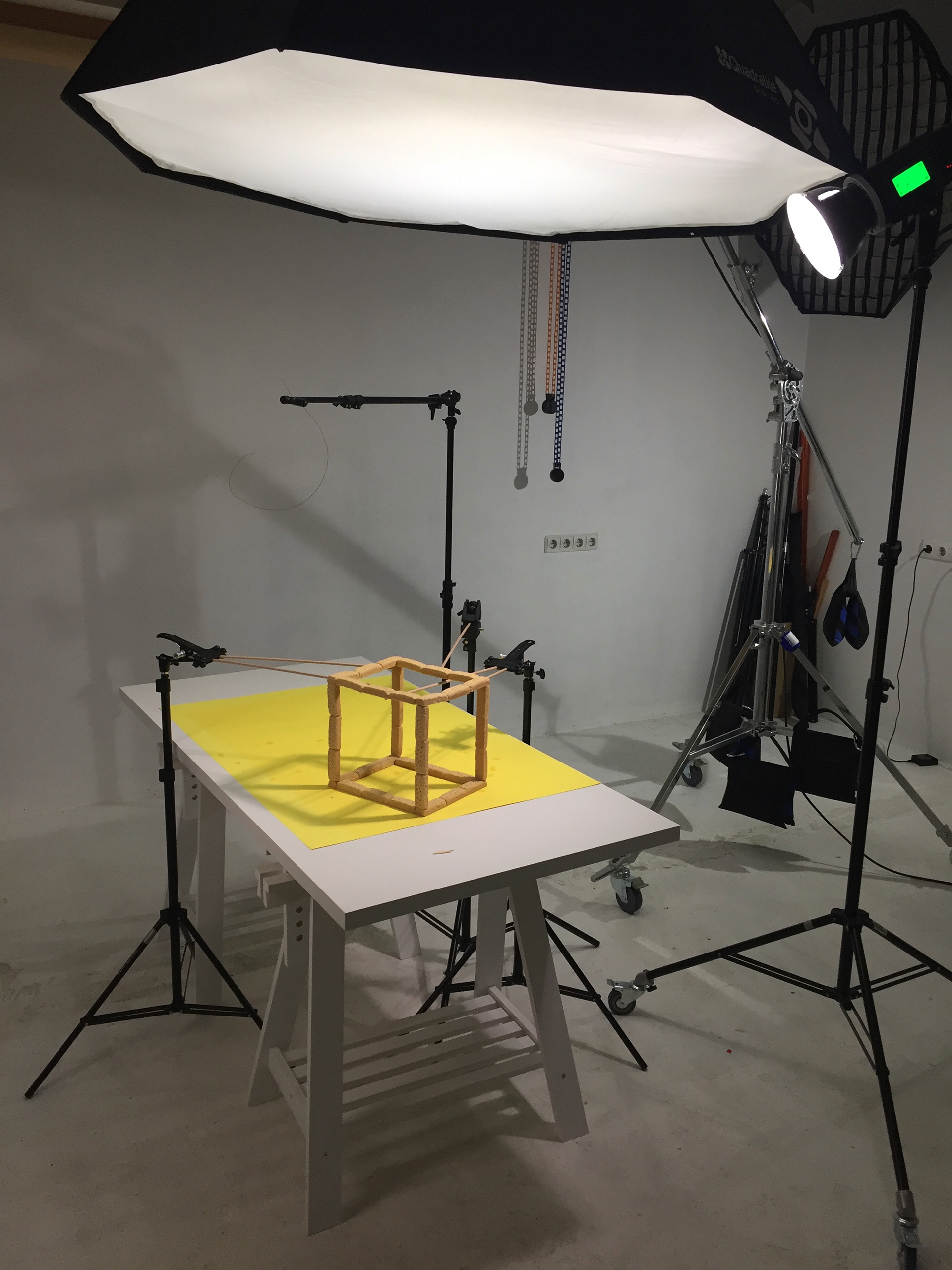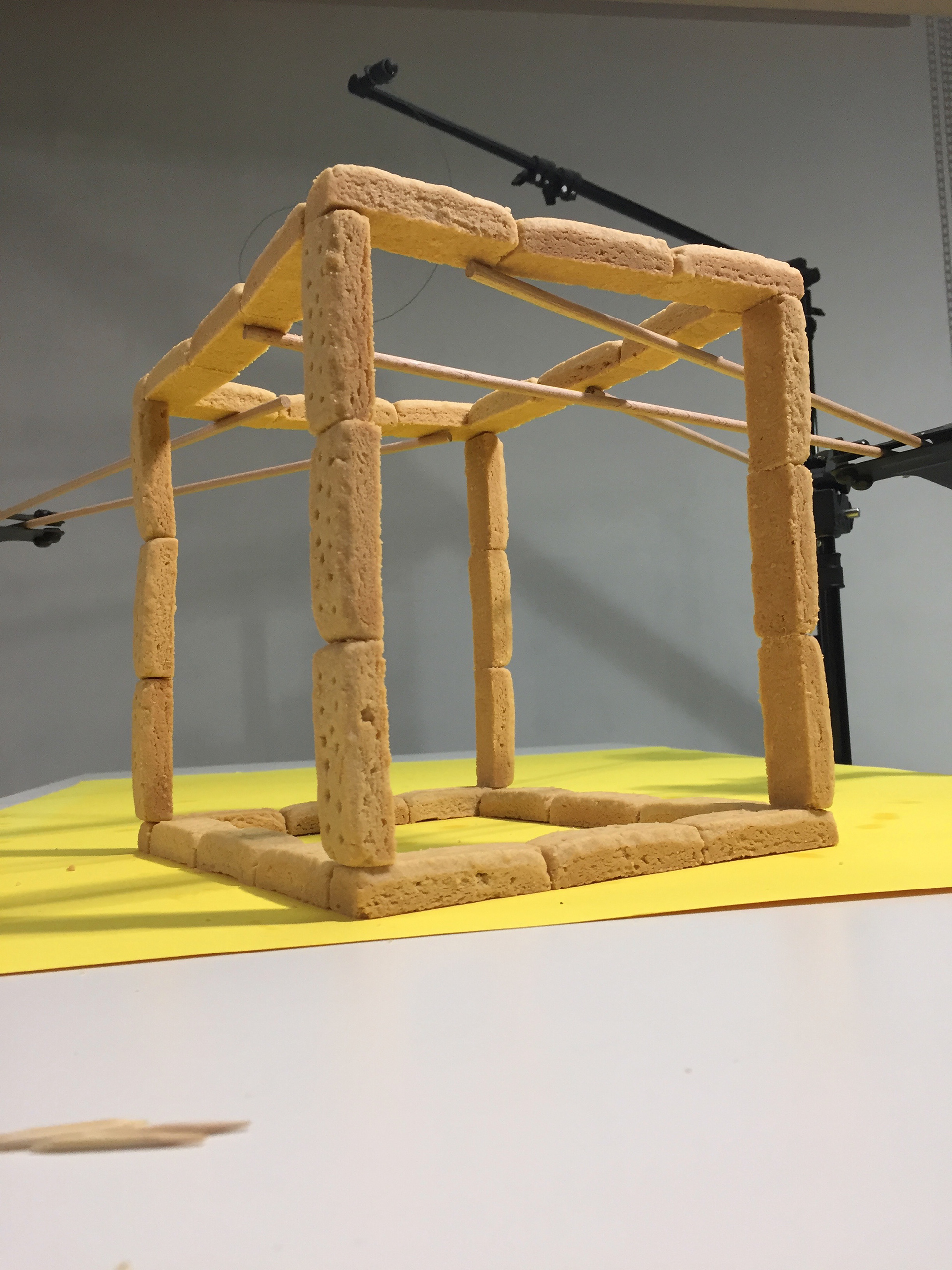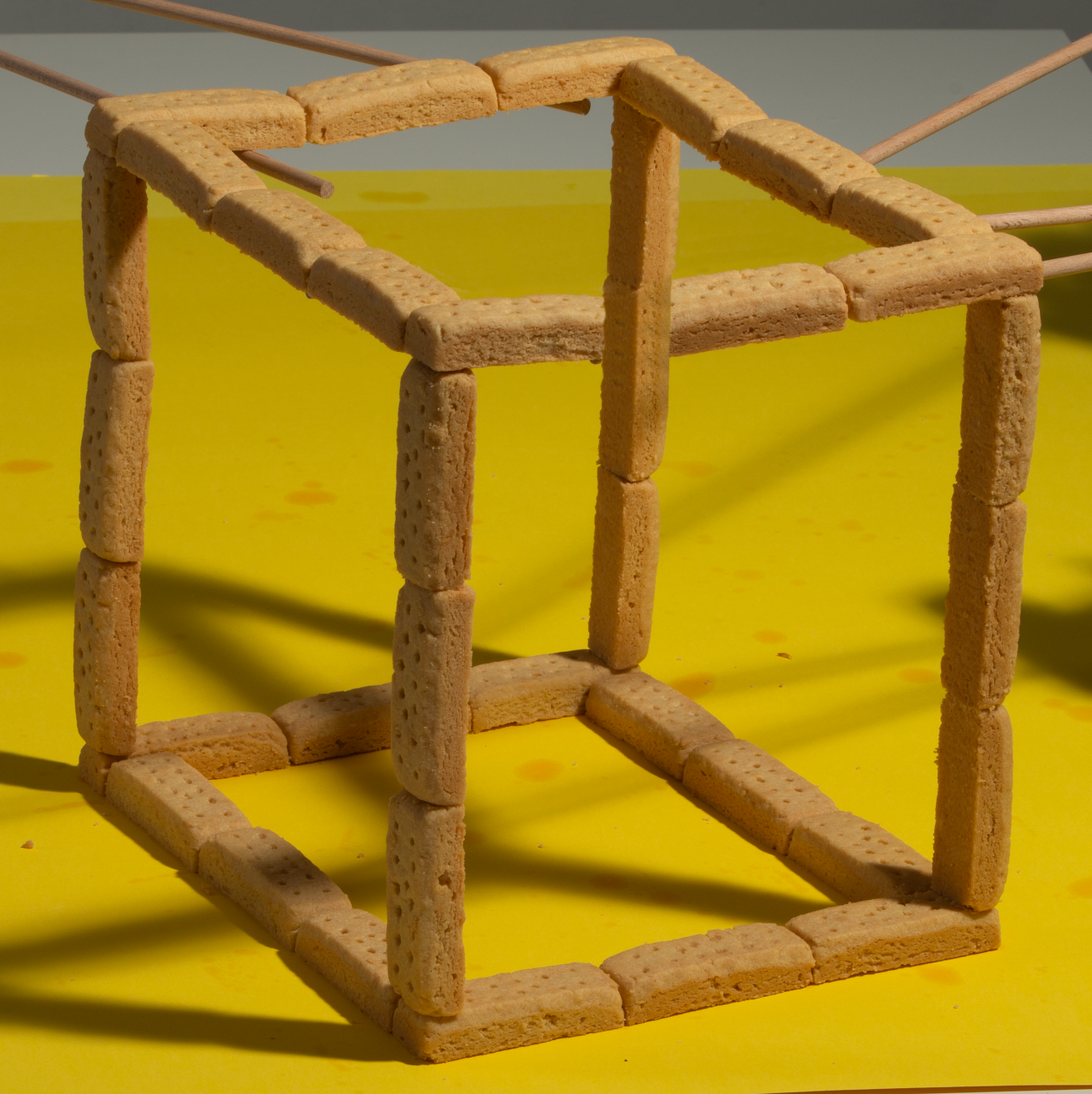 Speed editing in Photoshop